3/9/2018
Is there an opportunity in Ireland?
As Ireland recovers from its bailout and the last recession, is there an opportunity for UK contractors to enter the market? https...
Read full post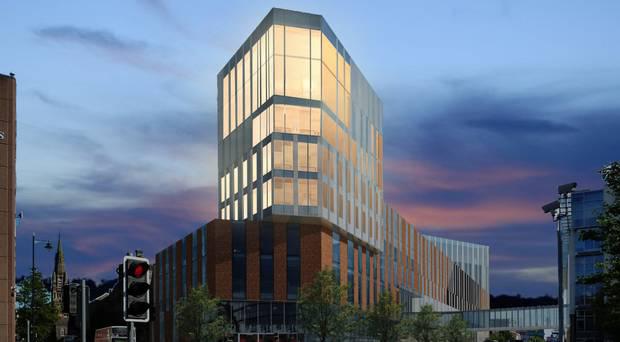 3/9/2018
Work to resume at the new Ulster University Campus
Work looks set to resume after an agreement was reached to pay existing sub-contractors. https://www.belfasttelegraph.co.uk/news/n...
Read full post